At the forefront of revolutionary technologies, Marion Manufacturing offers a unique approach to solution finding through customized
precision machining.
Our state-of-the-art manufacturing equipment and team of expert CNC programmers, machinists, and toolmakers position our team as an industry leader.
WE CREATE MODERN, INNOVATIVE SOLUTIONS TO OVERCOME ANY CHALLENGE WHILE ENSURING PRECISION AND EXPERTISE IS ENGRAVED WITHIN EVERY ASPECT OF OUR BUSINESS OPERATIONS.

Our work is founded on cultivating strong client
relationships and bringing solution- based processes that support our clients' missions. Together, we continue to make breakthroughs, allowing our clients to advance within their own industries.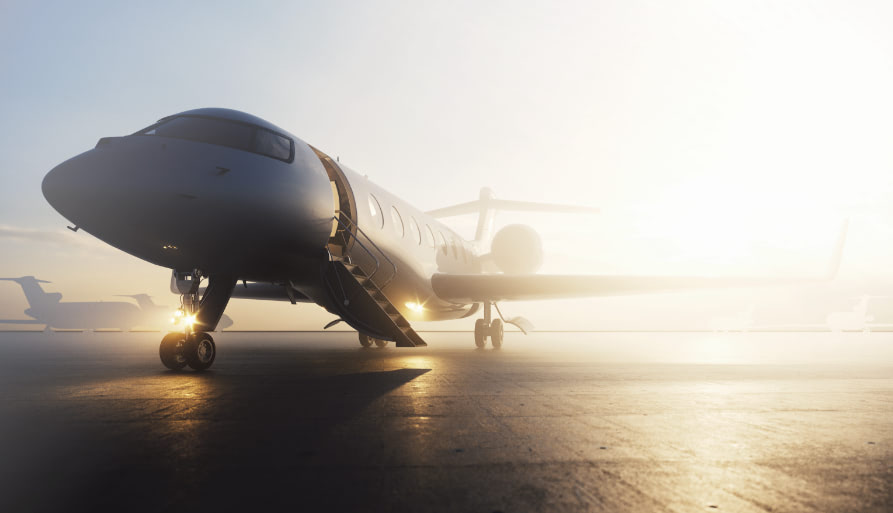 Providing Innovative and Sustainable Solutions