OUR QUALITY SYSTEM IS CUSTOMER-FOCUSED, ENSURING THAT OUR CUSTOMERS QUALITY SYSTEM IS ADHERED TO AS WELL AS THE SPECIFIC INDUSTRY STANDARDS THAT WE SERVE.
Our quality management system is certified to AS9100D and ISO 9001:2015. Our quality capabilities consist of programming and operating Coordinate Measuring Machines (CMM), innovative quality solutions for manual inspection, and advanced quality planning through supplier and customer coordination.
Our industry certifications include AS9100D and ISO 9001:2015.
We also carry several customer certifications.
Marion Manufacturing is staffed with programmers capable of writing programs for 4 active CMM's, both online and offline. Marion Manufacturing has the capability to write programs with CAD capabilities as well as scanning capabilities for inspection and reverse engineering. As Marion Manufacturing continues to grow, the CMM capabilities continue to grow also. All CMM's are certified per ASME B89 yearly and NIST traceable. All CMM's are equipped with a TP20 probing system.
Current CMM Programming Capabilities
MCosmos
Geomeasure
PC DMIS
LK DMIS
Verisurf Mastercam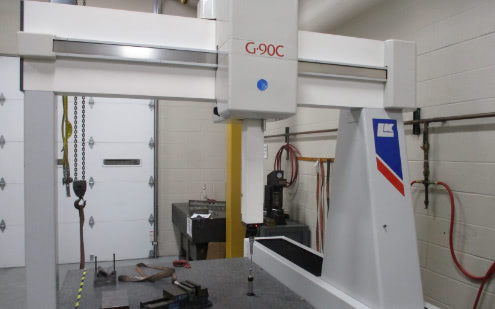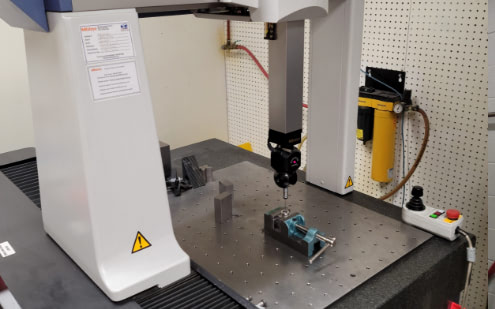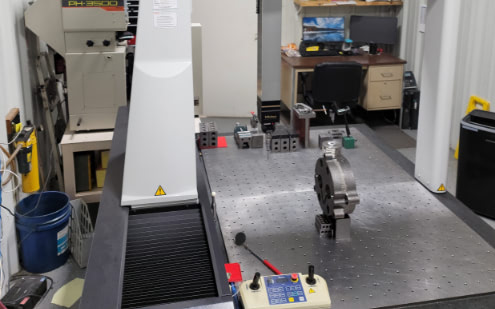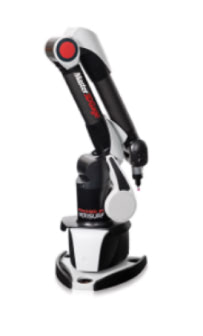 Master 3D Gage Portable Arm (2)
Marion Manufacturing is staffed with Inspection experts that are versed in both CMM operating as well as Hard Gage inspection. Our inspection experts have the capability and understanding to determine the inspection methodology of each part. With quality embedded in all parts and through the lifestyle of the manufacturing facilities, it is imperative that our inspection experts are not only versed in our inspection equipment; but they also have the capability of instructing others on how to use the inspection equipment.
Advanced Quality Planning
Marion Manufacturing is aware of the changes in the different manufacturing industries to which we cater to. We are proud to say that we have been practicing Advanced Quality Planning for several years to ensure that the Voice of the Customer is clearly understood.
From receipt of a purchase order to the product arriving on your doorstep, Marion Manufacturing is primarily concerned about the Quality of your parts.
First, our Manufacturing Managers will review your purchase order and will schedule an internal meeting with our Engineering and Quality staff to ensure that we understand what you need for your product.
During this meeting we review the production capability, measurement capability for both First Article Inspection and production inspection, as well as if there are any special gaging requirements.

Then we will schedule a meeting with you (our customer) to ensure that we understand what you need and your expectations of the product.